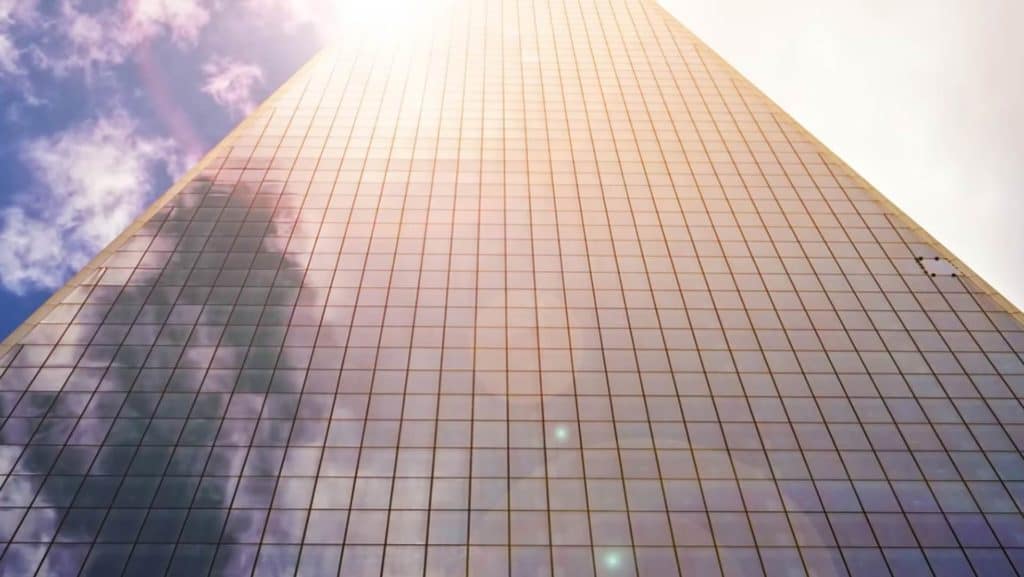 Austin biotech firm Biostable raises $4.2 million
Original article at statesman.com
Austin-based heart valve device company Biostable Science and Engineering said it is looking to strengthen its marketing efforts following a $4.2 million funding round.
Biostable Science and Engineering president and CEO John Wheeler said the funding round, which the company closed in February, was an important milestone for the biotech firm.
The investment was led by North Carolina-based Rex Health and Florida-based Orlando Health Ventures.
"We've been in the market, and this round of funding is to help us bring on a little more sales and marketing resources for the company," Wheeler said.
Wheeler said the company, which currently employs five people, will add to its team and also invest in educational efforts.
"We will be adding a couple of people into the company, but some of the funding will be used for more training efforts that we have for the surgeons as we teach them how to use technology," Wheeler said.
Wheeler said the company will also conduct a post-market study to collect additional evidence for the company's aortic valve repair technology.
Biostable, which was founded 2009, sells cardiovascular devices for heart valve repair procedures -- an alternative to valve replacement -- according to the company.
The company's product, which is called Hemispherical Aortic Annuloplasty Repair Technology, was cleared by the U.S. Food and Drug Administration in 2017, and is designed to treat aortic insufficiency.
The company said last year that its technology had been used in more than 500 patients.
Aortic insufficiency, also known as aortic regurgitation, is a "heart valve disease in which the aortic valve does not close tightly," which can cause blood to leak, according to the U.S. National Library of Medicine.
David Strong, CEO of Orlando Health Ventures, said Biostable's technology is a good fit for the firm's healthcare-focused strategy.
"Aortic valve insufficiency typically requires surgical intervention at a much younger age than for other heart valve conditions and there is real need for alternatives to avoid aortic valve replacement within this distinct and often undertreated population," Strong said in a written statement.