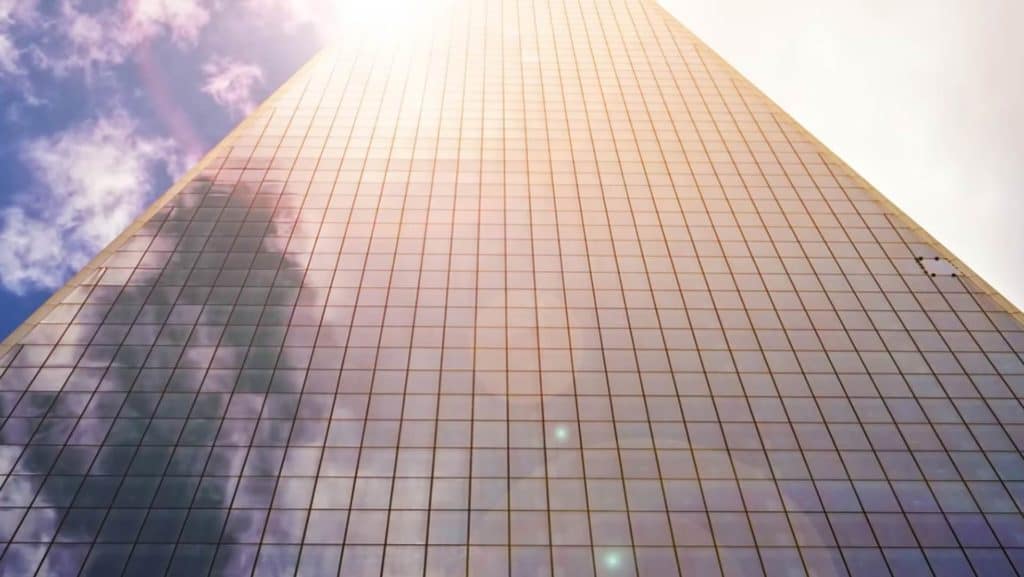 Current Portfolio
Current Portfolio: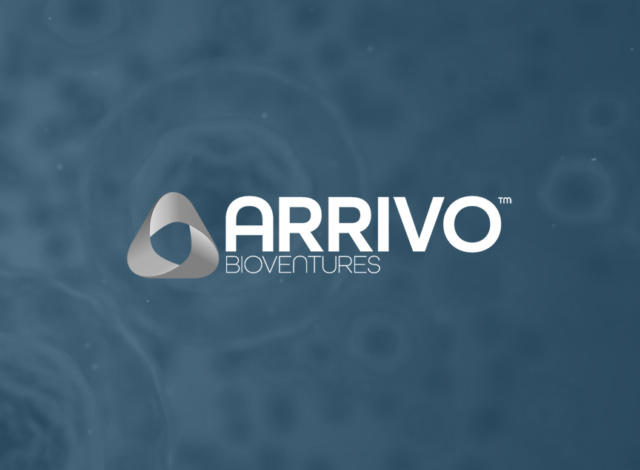 Arrivo BioVentures is a privately-held biopharmaceutical company focused on accelerating and developing biologics and small molecules through clinical development that have the potential to improve patient lives.
---
Baebies delivers innovative products and services to advance newborn screening and pediatric testing worldwide. The company offers SEEKER®, the only newborn screening platform authorized by the U.S. FDA for lysosomal storage diseases and is developing FINDERTM, a rapid near-patient pediatric testing solution. By bringing new technologies and new tests to the healthcare community, Baebies is providing hope to parents and the chance at a better life to newborns.
---
Bio 54, LLC, is the first portfolio company of 501 Ventures, LLC.  It recently closed on its Series A to advance the IP for a drug/device combination product to treat excessive bleeding in patients on anticoagulants/anti-platelet therapies.   Clinical studies will begin in 1H 2023.
501 Ventures, LLC is a  Life Science Accelerator based in Chapel Hill, NC.  Founded by a group of entrepreneurs and Life Science executives, 501 Ventures seeks to bring efficiency to drug development by sharing the management team across multiple portfolio companies as well as conducting the majority of clinical work in house.  Our primary focus is non-oncology, small molecule products that are between 18 months to the clinic through Phase 2. 
---
BioStable Science & Engineering
BioStable Science & Engineering is a cardiovascular device company focused on developing and commercializing proprietary valve repair technologies that provide an alternative to valve replacement for patients with aortic valve disease. The company's HAART Aortic Repair Technologies are designed to simplify and standardize aortic valve repair, enabling surgeons to offer the recognized clinical benefits of valve repair to patients undergoing surgical correction of aortic insufficiency or aortic root aneurysm.
---
Emergo is an innovative bio-technology startup focusing on developing treatments that target the release of inflammatory molecules – tuning down inflammation at its source.
---
Kit Check(TM) is the leader in automated hospital pharmacy kit processing and medication tracking software. Since 2012, Kit Check has focused on replacing time-consuming and error-prone manual processes in hospital medication handling with faster and safer automation technologies driven by a scalable cloud software platform. Headquartered in Washington, D.C., Kit Check serves more than 200 hospital pharmacies throughout the United States.
"Rex Health Ventures has been a supportive and helpful strategic investor. They have the combination of a smart team and strong connections in a world class health system. This allows RHV to offer their portfolio companies capabilities that many strategic investors tout but which very few actually deliver." – Kevin McDonald, Kit Check CEO
---
Leiters, founded in 1926, is a trusted FDA-registered 503B outsourcing provider of high-quality compounded sterile preparations and pharmacy services. They are experts in sterile pharmaceutical manufacturing, repackaging, and pharmacy, with a commitment to elevating quality and consistency in pharmaceutical outsourcing.
---
Phononic is revolutionizing cooling and heating with solid-state thermal management solutions. Named to CNBC's 2016 Disruptor 50 list for its innovation within the cooling and heating industry, as well as CNBC's Disruptor 50 list for both 2016 and 2017, Phononic provides solid-state semiconductor technology that can be applied to everything from refrigeration to fiber optics, removing the barriers of traditional approaches and ushering in a new era of cooling and heating. UNC REX served as the first testing site for Phononic's medical grade refrigerator, which will now be installed throughout the new NC Heart and Vascular hospital.
"Rex Health Ventures recognizes that entrepreneurs need value beyond capital…the voice of the customer and market dynamics that RHV provides – often misjudged or unknown to an entrepreneur – are a blueprint to market adoption, growth and increased revenues." – Phononic CEO Tony Atti
---
Pryon is an AI company that delivers augmented intelligence for the enterprise. Driven by the inventors of core natural language technologies, the company is developing a platform that connects employees to digital transformation, extending their ability to find and use knowledge, drive workflows, and make better decisions from wherever they are. Pryon streamlines AI adoption to dramatically reduce complexity, costs, and deployment times.
---
Rediscovery Life Sciences is improving outcomes for patients with Acute Kidney Injury.RLS is currently conducting a study "evaluating the effect of suramin in diuretic-resistantAKI patients. The study is designed to assess the effects of suramin as a potentialtreatment option to prevent subjects with AKI from progressing to Kidney DiseaseImproving Global Outcomes (KDIGO) Stage III, dialysis-dependent AKI or death."