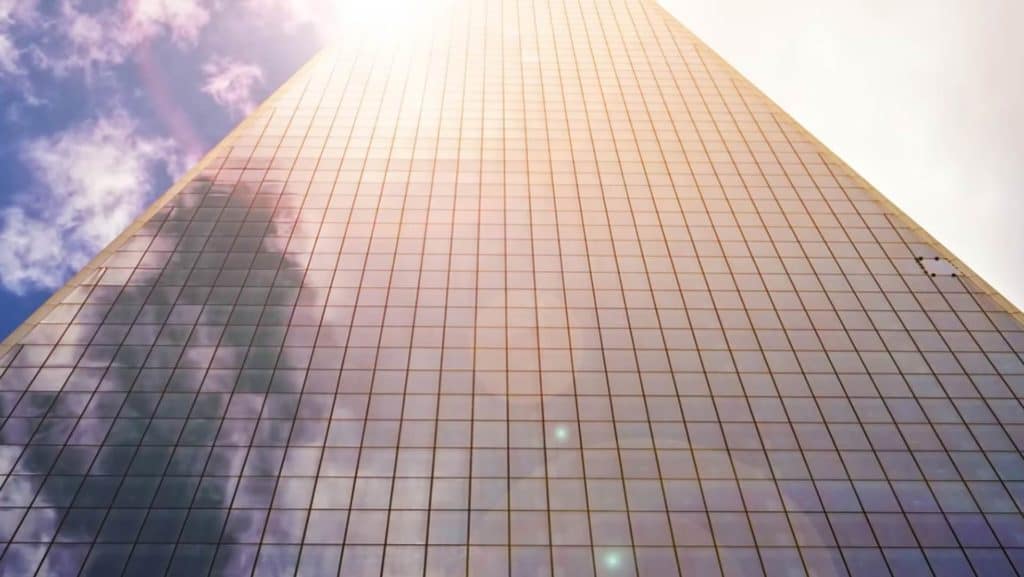 We are dedicated team of experienced investors who help to enable groundbreaking
work by investing in and fostering companies and technologies that advance the future of health.
Anita Watkins
Managing Director, Rex Health Ventures
Anita joined Rex Health Ventures in 2012 as the Director of Strategic Innovation. She works with companies to evaluate fit and with portfolio companies to deliver on strategic investment by leveraging expertise within UNC REX Healthcare and across UNC Health Care. Anita is also actively engaged in the community serving on a number of boards including the Council for Entrepreneurial Development, NC Museum of Natural Sciences, Innovate Raleigh, the NCSU College of Humanities and Social Sciences and as Chair of NC ASSIST, an NSF funded engineering research center focused on developing disruptive healthcare wearables. She is a member of the RTP-W network and the NCSU Chancellor's Innovation Fund Selection Committee. Prior to joining Rex, she served as the Vice President for Government Relations for the University of North Carolina's 17-campus university system. She holds a Juris Doctor and Master degree from UNC-Chapel Hill and undergraduate degrees in Political Science and Spanish from North Carolina State University.
Bobby Helmedag
Managing Director, Rex Health Ventures
Bobby oversees the day-to-day operations of the fund. Bobby serves as the Rex Health Ventures Board representative for Midnight Pharma, Target PharmaSolutions and Phynd Technologies as well as having Board observer roles with Aerial BioPharma and Awarepoint. He joined UNC REX Healthcare in 2010. Previously, Bobby worked for BlueCross BlueShield of Tennessee in the Corporate Development group. He has also held positions with an investor group in Columbia, S.C., Citigroup and KPMG. Bobby received his International MBA from the Moore School of Business at the University of South Carolina, studying in Germany, England and Australia. He received his undergraduate degree in finance from the University of Notre Dame.
Natasha Bonett DeLong
Portfolio Manager, Rex Health Ventures
Natasha joined the team in 2021 and is responsible for delivering strategic value to portfolio companies and supporting strategic fit diligence. Before joining Rex Health Ventures, Natasha was part of UNC Health's Strategic Planning team with previous experience at Rex Healthcare as a Surgical Services Resource Analyst. She earned her Bachelor of Science in Business Administration from North Carolina State University and is currently pursuing her Master of Business Administration at Duke's Fuqua School of Business.
Davis Morton
Analyst, Rex Health Ventures
Davis supports the Rex Health Ventures team in various capacities. He is responsible for due diligence activities, financial modeling, and overseeing investor updates. Davis joined the team in 2021, having previously held assorted corporate finance roles in the clinical research industry. He earned his Bachelor of Science degree in Business Administration from East Carolina University.
Andy Zukowski
Chief Financial Officer, UNC REX Healthcare
Ernie Bovio
President, UNC REX Healthcare
Lisa Schiller
Chief Communications & Marketing Officer, UNC Healthcare
Ravish Sachar
Physician-in-chief of the North Carolina Heart & Vascular Hospital
Steve Burriss
Chief Operating Officer, UNC Health
Tate Bombard
Vice President of Legal Affairs
Kirsten Riggs
Chief Operating Officer, UNC REX Healthcare