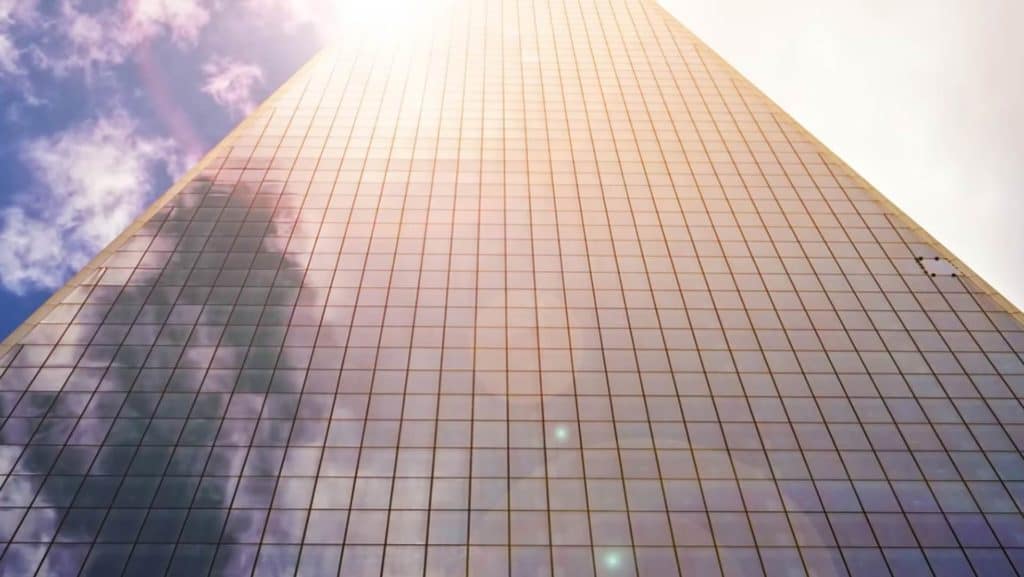 Gauss Partners with State of California on New COVID-19 Antibody Study
View original article at wfmz.com
MENLO PARK, Calif., April 22, 2021 /PRNewswire-PRWeb/ -- Gauss, a leader in computer vision in healthcare, today announced its partnership with the California Department of Public Health (CDPH) in launching a new statewide study to help better understand the spread of COVID-19 in California.
Gauss will provide the technology infrastructure and in-app video instructions for the new CalScope study, which will guide Californians through an online survey and finger-prick antibody blood test to see if they have COVID-19 antibodies. The California Department of Public Health will mail letters to more than 200,000 households asking them to take part in this study. The CalScope study is a collaboration by CDPH and Stanford Medicine, Gauss, Enable Biosciences, and seven county departments of public health, including Alameda, El Dorado, Kern, Los Angeles, Monterey, San Diego, and Shasta counties.
"The CalScope study is critical to continue gaining as much information about the COVID-19 pandemic as possible," said Siddarth Satish, founder and CEO of Gauss. "We've applied Gauss's cutting-edge technology to help power large-scale academic studies since the early days of the pandemic and we will continue to support our research collaborators and public health leaders in their important work."
Last year, Gauss's at-home digital testing platform was employed in Stanford University School of Medicine's Community Alliance to Test Coronavirus at Home (CATCH) study, which sought to estimate the true population prevalence of COVID-19 across the 8.5 million population of the greater San Francisco Bay Area, and ultimately aid in the effort to reopen schools, workplaces and communities.
Gauss's technology was also used to power a study from Stanford Medicine called the Californians Fighting Against Coronavirus Together Study (CA-FACTS). This at-home serology study, conducted across three counties in California, employed antibody tests and sought to understand the prevalence of IgG/IgM antibodies to COVID-19 in the population.
Separately, Gauss is pursuing an emergency use authorization form the Food and Drug Administration for a COVID-19 rapid antigen test powered by an encrypted, HIPAA-compliant, smartphone app developed by Gauss's team of clinical and technology leaders. The app is designed to guide patients to properly self-administer a nasal swab and perform the rapid antigen test. After 15 minutes, the app prompts the patient to scan their rapid test. The app uses patent-pending, computer vision and AI-based technology to provide patients with their results. For more information, visit covid19.gauss.com.
About Gauss:
Gauss is a leader in computer vision for healthcare. Founded in 2011, Gauss's mission is to digitally augment clinicians with software that radically improves diagnostic accuracy and leads to improved patient safety and clinical outcomes. Gauss's flagship product, Triton, leverages computer vision on the iPhone to monitor surgical and obstetric bleeding in real time and notifies clinicians who can enact timely intervention and treatment for hemorrhage. Triton was granted De Novo clearance from the U.S. Food and Drug Administration (FDA) in 2014, as the first-ever computer vision software for surgical use and has been widely adopted by health systems across the United States. Gauss is a recipient of the Apple Design Award, which recognizes the best in design, innovation, and technology on Apple platforms. In September 2020, Gauss announced a partnership with Cellex, Inc. to develop a rapid at-home test for COVID-19. Gauss is based in Menlo Park, CA and is backed by SoftBank Ventures, Promus Ventures, the Stanford-StartX Fund, and the strategic innovation arms of several US health systems. For more information, visit http://www.gauss.com.