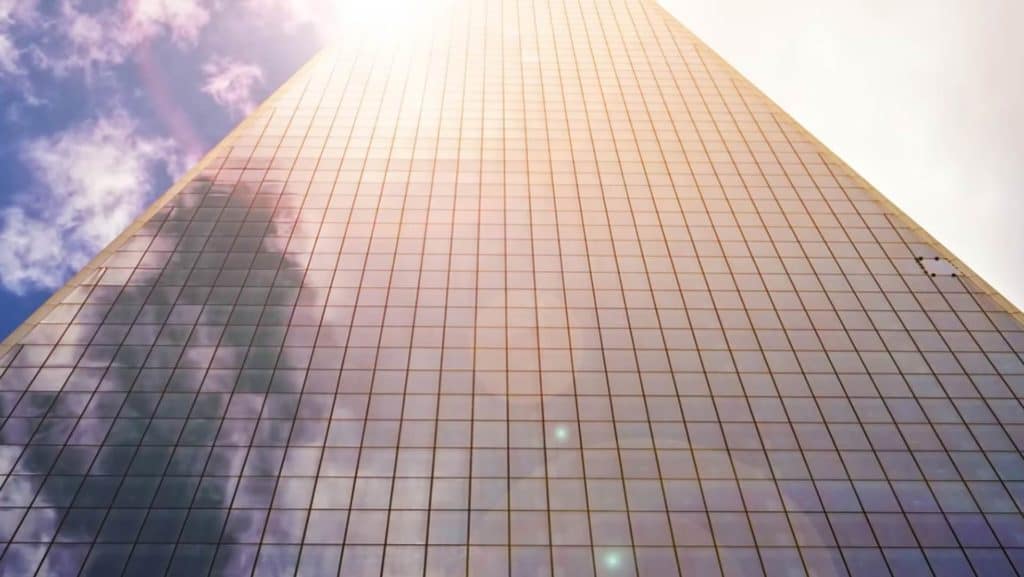 Pediatric testing platform is producing accolades for Durham startup Baebies
View the original article on WRALtechwire.com
DURHAM – Baebies is winning kudos for its pediatric testing platform that uses one drop of blood to perform quick tests for multiple diseases.
This week, the Durham-based biotech startup received the AACC Disruptive Technology Award at the 2020 American Association for Clinical Chemistry's annual scientific meeting and clinical lab expo.
During the virtual competition, Baebies presented its platform called FINDER.
It features a "toaster-sized instrument and disposable cartridge," and is powered by digital microfluidics technology, a method to manipulate separate droplets of liquid by electrical control of surface tension, or electrowetting, to perform bioassay protocols.
It can test for analytes, including glucose-6-phosphate dehydrogenase, bilirubin and albumin, with a turn-around time of "approximately 15 minutes."
"Thanks to AACC and the judges for this important recognition," said Richard West, Baebies' co-founder and chief executive officer.
"We are thrilled to have had this opportunity to present our digital microfluidics technology on a national stage."
'ROBUST TEST PIPELINE'
According to the company, Baebies' technology is protected by "more than a hundred patents," and has a "robust test development pipeline."
FINDER G6PD, which tests for glucose-6-phosphate dehydrogenase, is currently under review by the U.S. Food and Drug Administration. Last December, FINDER received the European Union's CE Mark, permitting its sale in those countries.
Meanwhile, the company said it's developing a test for COVID-19 on FINDER 1.5.
RAISING FUNDS
Founded in 2014 by West and Vamsee Pamula, the pair teamed up after selling their earlier startup, Advanced Liquid Logic. A Duke University spinout, it developed lab-on-a-chip technology, and sold to Illumina Inc. for $96 million in 2013.
"My partner and I wanted to do something where we would both be doing well and doing good at the same time. We save babies," West has said to North Carolina Biotechnology Center. "We look forward to solving a lot of problems. There's plenty of more work to do."
Baebies' other product includes SEEKER, an FDA-cleared and CE-marked newborn screening platform for lysosomal storage disorders.
Since 2015, the startup has raised around $18.8 million in financing.
Investors include Rex Health Ventures, DUMAC, Cunning Capital, Triad LLC, the Duke Angel Network, Charleston Angel Partners and members of Baebies' executive team.
The financing followed a $500,000 Strategic Growth Loan from the North Carolina Biotechnology Center in 2014.