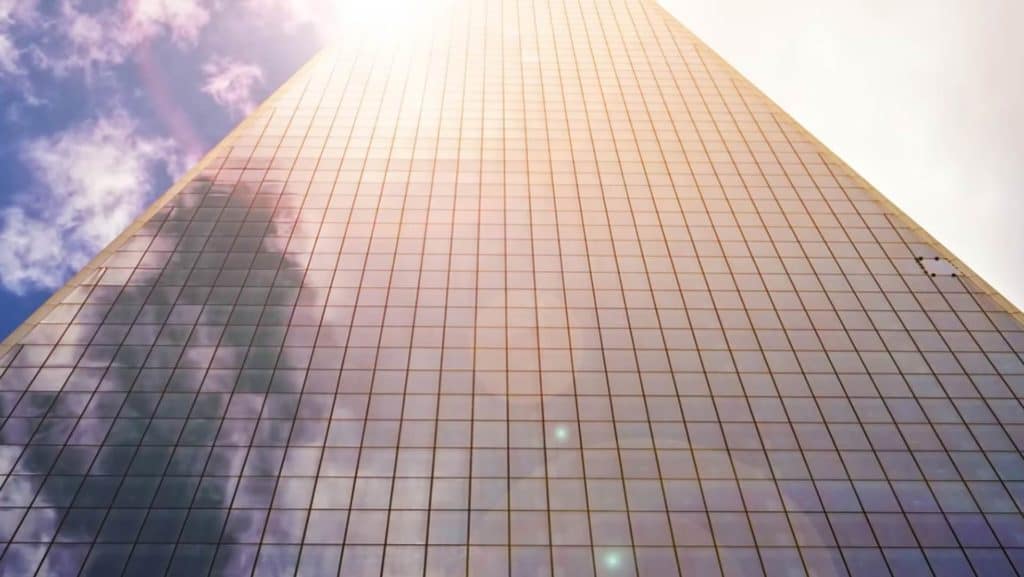 Semiconductor firm Phononic taps former Fitbit exec as chief product officer
by Jason Parker — June 22, 2022
DURHAM – Phononic is adding to its leadership team and has appointed Larry Yang, a former executive at Fitbit and Google as well as a former employee at Sun Microsystems, Microsoft, and Cisco, to the role of chief product officer.
In that role, Yang will lead product marketing, management, and design engineering and be tasked with driving "further global adoption" of the company's products, according to a company statement.
While at Fitbit, Yang was responsible for the full product portfolio, the statement noted, including nine product launches in the health-and-fitness category.
He will be the company's first chief product officer.
"I'm delighted to introduce Larry Yang as Phononic's first Chief Product Officer," said Tony Atti, Co-Founder and CEO of Phononic. "His product leadership at Phononic will help drive greater growth for the company and expand our presence further into Silicon Valley, and his passion for sustainability will help drive a continued focus on the positive environmental impact of our technology and products."
The company's solid state cooling technology led to a product release last September, an intelligently-cooled tote cooler.
"Phononic has developed an amazing solid state cooling technology platform," said Yang in the statement. Yang will be based in Silicon Valley, the company statement noted.
Phononic announced a partnership with Fabrinet and its Thailand facility received full customer qualification in October 2021.