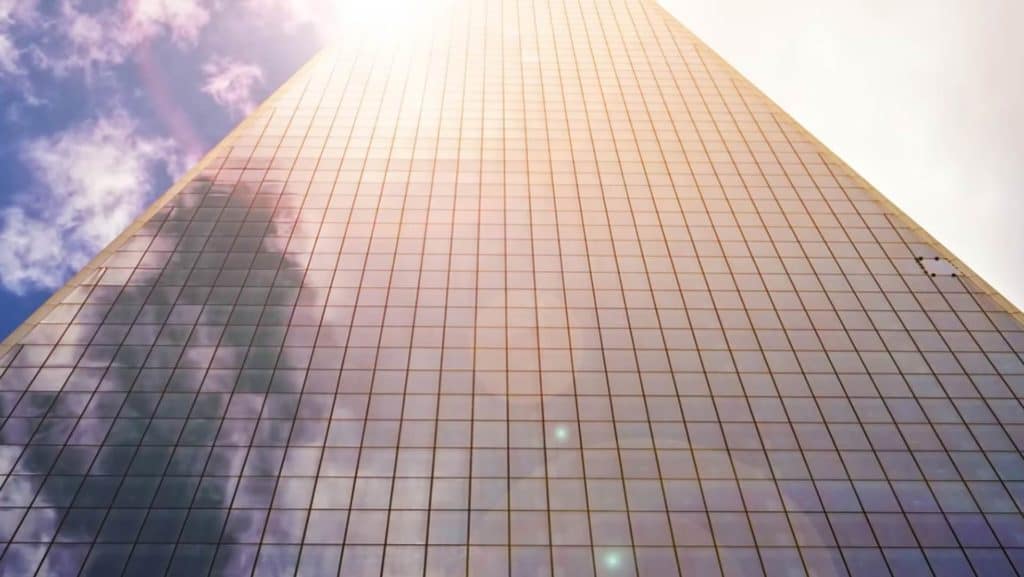 Rex Health Ventures hosts Strategic Venture Summit
Rex Health Ventures hosted its first ever Strategic Venture Summit to discuss advantages of hospital based funds, how to leverage internal resources, as well as benefits to portfolio companies. We would like to thank all participants for contributing and making it a great and memorable event.
For all attendees, you can access pictures from the summit here.